About The Sahayak Trust
 The Sahayak Trust was established to provide support  through education on low cost and sustainable technologies, particularly in the fields of health, agriculture, livelihoods and ecology to economically disadvantaged rural populations. The Trust believes that education can transform lives. Within its limited funds it seeks to make relevant education accessible at the doorstep of people in need of it, helping them to use their own locally available resources. It does so largely through training of partners  who share its belief and are already working effectively in local communities. The Sahayak Trust has set up an Institute for Rural Education, which has a Centre in Wardha. The Sahayak Trust is the Knowledge and Training partner and a growing number of NGOs are Implementing Partners. Much has been achieved already by this model of working.
"पोषणाची धरूया कास, आणि करूया आपल्या कुटुंबाचा विकास
सेंद्रिय पोषक परसबाग आणि पोषण व संतुलित आहारसाठी हा अट्टहास !!"
4 out of 10 children in India are not meeting their full human potential because of chronic under nutrition or stunting – United Nations India
See Source
Over half of women of reproductive age — 51 per cent — suffer from anaemia — a serious condition that can have long-term health impacts for mother and child.
See Source
Anemia in more than 40% of the population is considered a serious health problem by the World Health Organization (WHO). According to NHFS – 4 In India, 54.2% Women and 59.4% Children are anemic in rural area. – National Health Family Survey – 4
See Source
India ranked 170th out of 185 nations in Anemia with one out of two women suffering from Anemia. – Global Nutrition Report 2016
See Source
Iron-deficiency anemia (or iron-deficiency anemia) is a most common form of anemia
See Source
Anaemia: basics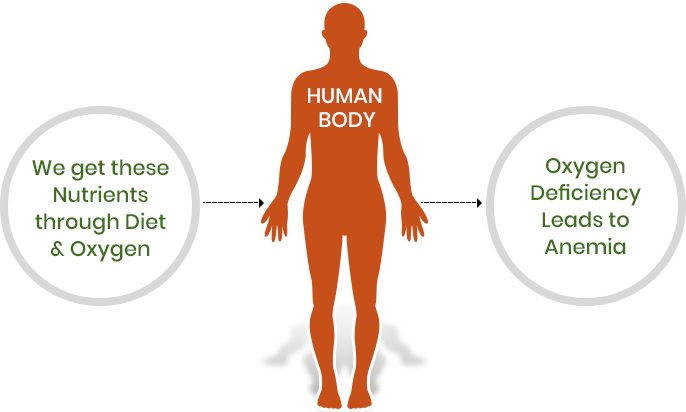 ANEMIA FREE INDIA Forum
Anemia Free India Forum (AFIF) is a network of different organizations across India who share the vision of making India free of nutritional deficiency anaemia. It is a common platform for exchanging ideas , experiences and outcomes

Organic Kitchen Garden for Nutrition (OKGN) is a simple and sustainable solution for Anemia

The Sahayak Trust, as the Knowledge and Training Partner, plays the role of a catalyst for AFIF. It provides training to trainers, helps to solve problems, collects, analyses and disseminates information to AFIF partners.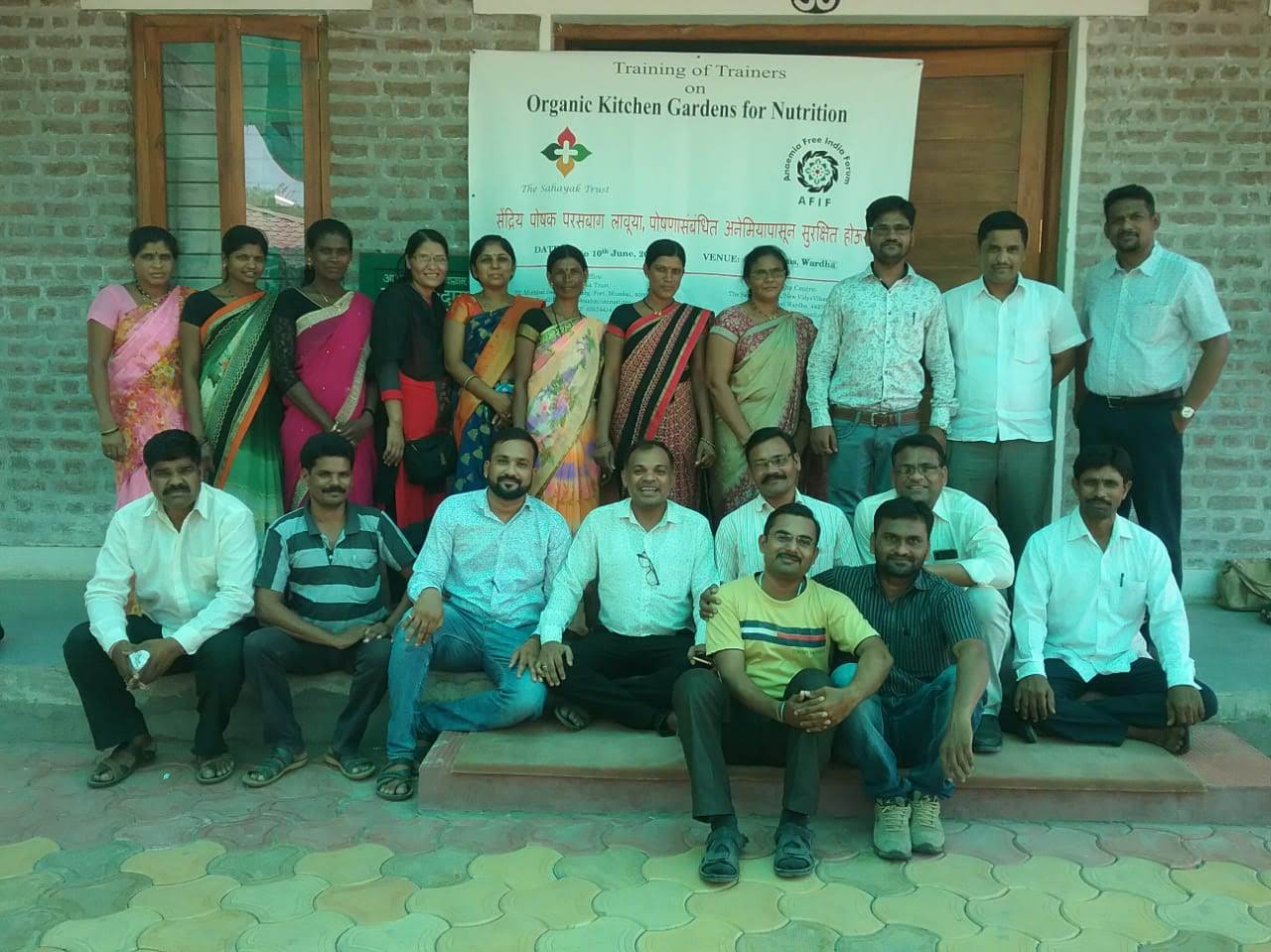 Organic Kitchen Garden for Nutrition (OKGN)
A Simple and Sustainable Solution !
Nutritious and toxin free vegetables at your doorstep

Income Generation – Money Saved is Money Earned

Strong and healthy children

Diverse diet for healthy families

Improved immunity and reduced illness
​

AFIF Jan 2016 till April 2021
AFIF journey
Become a Partner
We welcome likeminded organizations and institutes who wish to take this work forward.
Become a Trainer
The Sahayak Trust's   institute for Rural Education looks forward to develop  more and more trainers across India.
Become a Supporter
– Volunteer with us
– Work with us
– Other